1. Cut off that toxic ex-boyfriend/girlfriend, "situation-ship", friendship. etc…
Block them! Get away from them! Out of sight, out of mind. I'm sure studies can show the less you see them, gradually the less you will think about them. Here's an award winning discovery: blocking them allows you to NEVER see them on social media! (You're going to have delete their family members and friends too!) THIS IS FOR YOU! The less you see them on your timeline, the likelihood of your ex coming back into your life decreases drastically! Let's admit social media can really have a way to keep you bound to your past. So take charge of YOUR sanity, and your life by deleting photos, videos, & blocking that person. Don't let the enemy steal your joy by dwelling on that toxic person. (James 4:7)
2. Press into the throne baby!
The idea of falling into the arms of the toxic relationship you just left could seem appetizing when you are lonely. Remember, you are as wise as a serpent like the word of God says, (Matt. 10:16) you are a child of God, and God's crowned you with more sense than to listen to your feelings! (Prov 12:15) So instead of acting on feelings, you act on what the word of God says, and familiarize yourself with it, instead of wallowing in sadness.
Allow the word of God to wash you from contrary thinking. Think of lonliness as your heart screaming "You need to get alone with God!" After all, in toxic relationships we loose ourselves, so this time is to regain your identity in Christ. Also this is a time to reflect with God about what lessons you can take from the past.
3. Get with your tribe!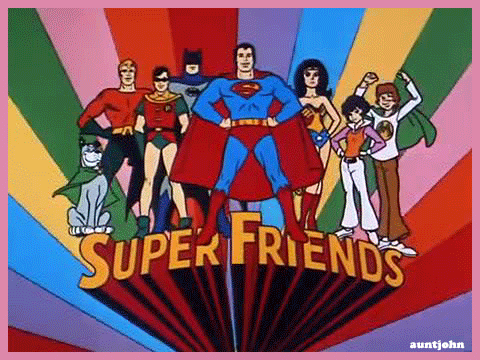 Don't isolate. If you stopped going to church, get back in there. Join a community group. Go to counseling. Take a class. Talk with people online. Meet like-minded people. No man is an island, and you gradually will find your tribe of people that will join arms with you when you need them. Maybe they're old friends, maybe they're new. Maybe a mix of both. Some Christian, some not. But they fit you, and help sharpen you in becoming the person God destined you to be. (Prov 27:17)
I pray the best for your journey and growth.
Thanks for reading
Be set apart ya'll! : )